Information for specification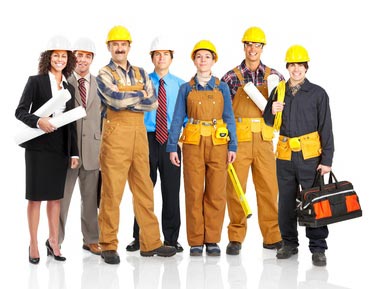 Very often at the stage of a request for a Web site the customer is trying to give up writing and job site. Why prepare TS for a site? Why make technical specification for Web Site? TS site answers the main question of the customer, which occurs after work on the development site. Tse Meal Sounds: "And as we understand, you really finished work completely?"The terms of reference site – This is not only a great list of requirements, This is a very important document. If contracts are governed by the processes of organizational and financial relations, then TS regulates the development process and the end result. And in this case there is no difference, A site developed: site card or a great information site. Terms of Reference shall consist always.
Specification is divided into many sections, each of which corresponds to certain questions.
For whom stvoryuєtsya website, for what purpose he created?
Describe the target audience of the future project. There may be demographic or social data, goals and objectives of potential users, their requirements for future web site
As will be creating a web site?
Describes the process of drafting. Section need to harmonize methods of developing the site, if it differs from the accepted methods in the Web studio, which is not described in any document
What will be taken at the outlet?
Creating a web site starts with the specification and it ends. In the ideal case, after the completion of customer and agent must go through all the points of this document and check, whether all the planned work performed
What do I need to open a web site?
Who will deal with transferring it to the site hosting, install content management system, blogging information, engage optimization and promotion
Here is a rough structure specification for web site.
Information about the artist and the customer. Note responsible persons on each side
Priznachennya project. Specified: for which the resulting product will be used
Goals and objectives, who must decide site. If the goals and objectives clearly set, it can be quite difficult to follow
Description of project users. The most important part for the development of good and correct site. Description audience should include not only general information (demography, need), but that tasks are visitor, that it aims to work with the site
Vimogi to website
Section dedicated to the project requirements. Requirements, which can be described in terms of reference to the site
Specifications for CMS
Requirements for reliability
Requirements for protection
Requirements for software
Requirements for information provision
All claims must articulate clearly and try to point to the work of creating a web site.
This should be the terms of reference for web site. Any of the items can be added depending on the complexity of the work.
Below are examples of agreements on the development of the company website: