Prices for development websait
How much will it cost my site? Prevailing market prices currently works developing websites fluctuate very widely. Depending on the prestige of the company-developer, quantity and quality has made development, qualifications of the volume of work and initial development costs can range from site 2 to 5 thousands of USD. more.
The cost of any work, associated with the site, determined by the complexity and the complexity of the part, what we do. In order to save the customer can take part of the work itself. However, our experience shows, which is cheaper to give up work to professionals, than to engage in non-core business.
What is the value of my site?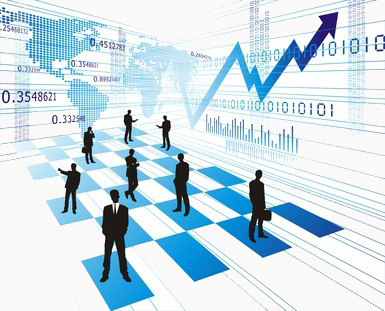 Web site consists of several stages:
Concept Development Site
Preparation of technical specifications
Site Design
Software Development Site
Layout and content database site
Each stage is important to realize professional. Mistakes at any stage will lead to the creation of "unprofitable" site. Site is over.
And what's next?
Further possible next block works: Ad Site , and after some time (pіslya order, As will become clear positions in search engines) – campaign to promote the site .
When planning costs for the website, we recommend:
• take into account the cost of hosting – about 100 u.o. of the year;
• spend 350 u.o. on prescription developed site in the directory "Yandex" for a fee;
• lay the budget funds for future work to promote the site through search engine optimization and advertising.
You can see our price list section Prices
Prices at the development site
You give you warranty on their work?
When designing your site or online store, we pay great attention to testing project. We are confident in the high quality of their work. So after putting into operation of the site we provide half-year guarantee on all of our development. This means, if you find any errors in the software modules site, We promptly and completely free to fix, the minds, it will happen within 6 months after the completion of the development site.