Photos and video services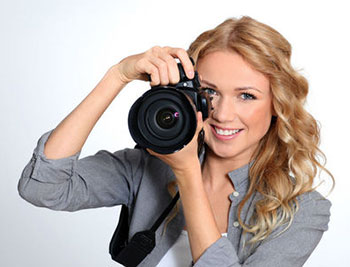 Very often it happens that a site our customers want to take photographs for a catalog of products online store, subscriber to bleed off the restaurant menu, or present in the best interior cafe visitors. Similarly, many customers want to place on their websites colorful video tells about the activities of their company or advertise their proposed services or products. That is why we, analyzing the needs of our customers, organized service for the professional photography and video of any type.
Now, thanks to the emergence of photography and video services to our customers does not necessarily look for foreign artists, that would have created a site unique and high-quality photos, or video. All additional complex works to create a unique photo and video content, we are ready to take.
Creating virtual panoramas and virtual tours 3d
Also the company Website – develops virtual tours and panoramas using modern technology. Virtual tours and spherical panoramas allow you not only to effectively present your business, but also attract new customers and partners.
Create 3D panoramas and tours will allow you not only to effectively present your business, but also attract new customers and partners. Panoramic photos of interiors of hotels, restaurants, fitness centers, showrooms or exhibitions – is a successful method of maintaining its competitiveness, create a positive image of your company in the widest audience. Company Website has extensive experience and the latest technologies for creating and implementing your projects.
3D panorama
Creating virtual panoramas – This is a way to demonstrate any space by using three-dimensional images.
Virtual panoramas – powerful marketing tool, allowing impress existing clients and partners, and interest and attract new. Finished 3d panorama and virtual tour flash can be placed on site, burn on CD or send via email.
3D tour
3D tour, or virtual tour – this several 3d panoramas, interconnected with "active points", that can move from one to another virtual panoramas. Virtual tours provide "presence effect" and give potential customers a better idea of ​​your objects and their interiors, quality than most digital photos.